672 Hours of Black Joy... to Infinity and Beyond!
"Intelligence plus character-that is the goal of true education."
- Martin Luther King Jr.
Dear Black Students of UPenn,
If you're reading this it's too late... No, literally, it's too late. This blog post is overdue. By now, we've all come down from the high of spring break, and are back to our everyday lives, *sighs*. But let's not forget, however, that last month was Black History Month! The Black Student League definitely kept up. From the Black Diaspora event to the Black Love event, the month of February was packed. With a total of five events just from BSL and an entire week of events from UMOJA, the Black Penn community definitely stepped it up.
You all asked and we listened. At the end of January, BSL had its first State of Black Penn. One of the major issues frequently brought up was the lack of unity amongst the black community at Penn. Hence, BSL kicked off Black History Month with a dinner meant to provide people with the opportunity to meet other Black Students, with hopes that the conversations you all had would extend outside of Harnwell's rooftop lounge. For some of you this may have been the case, but for others maybe not. The point is change isn't sudden, it takes time.
In collaboration with Drexel's BSU, The Black Student League, held the Black Love Event the day before Valentine's Day. The event featured a panel of both males and females, with varying sexual orientations, to discuss black relationships. More specifically, the panel delved into narratives surrounding black relationships. The audience was able to question or challenge claims made. While certain topics caused more commotion than others, it was refreshing to see black young adults discussing healthy relationships to drive out toxicity.
So... we're just gonna go from Black History Month straight into Women's History Month? Alright, heard us!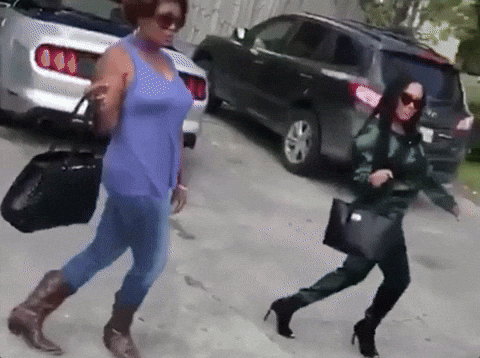 You know who definetly felt that transition? Solange! She said we are going from Black History Month right into Women's History Month, empowered af!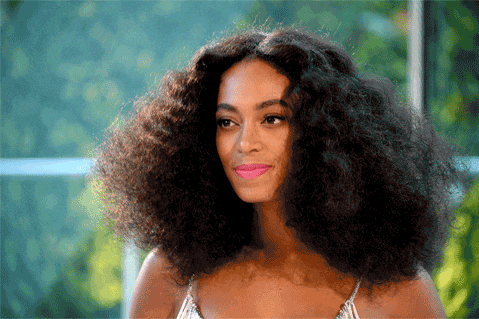 Solange blessed us with her highly anticipated album, "When I Get Home," on March 1st. Not only did she drop her album, a day after Black History Month ended and on the first day of Women's History Month, but Solange also utilized her growing fan base to draw attention to an online black-oriented platform called, BlackPlanet. She used BlackPlanet leading up to her album drop to tease what was to come, which quickly brought more awareness to the BlackPlanet platform. Truely a Queen killing two birds with one stone!
February was definitely a month of engaging and reflecting, so whats next?
BSL MARCH MADNESS
Stay Tuned!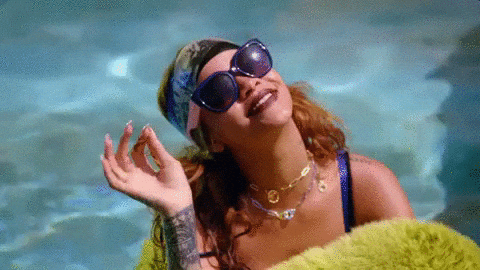 Sincerely,
Relatable Black Penn Student